Custom Wood Art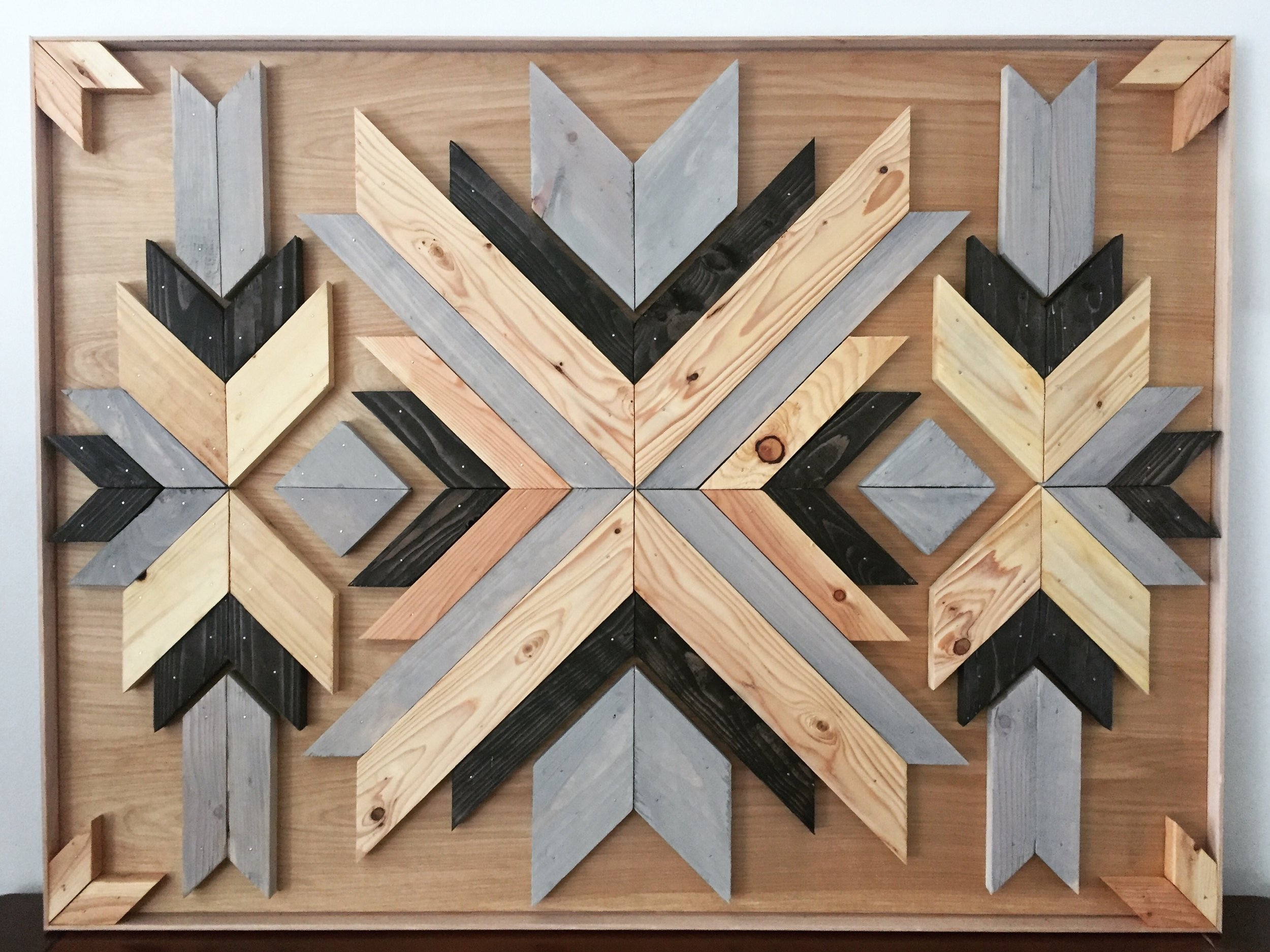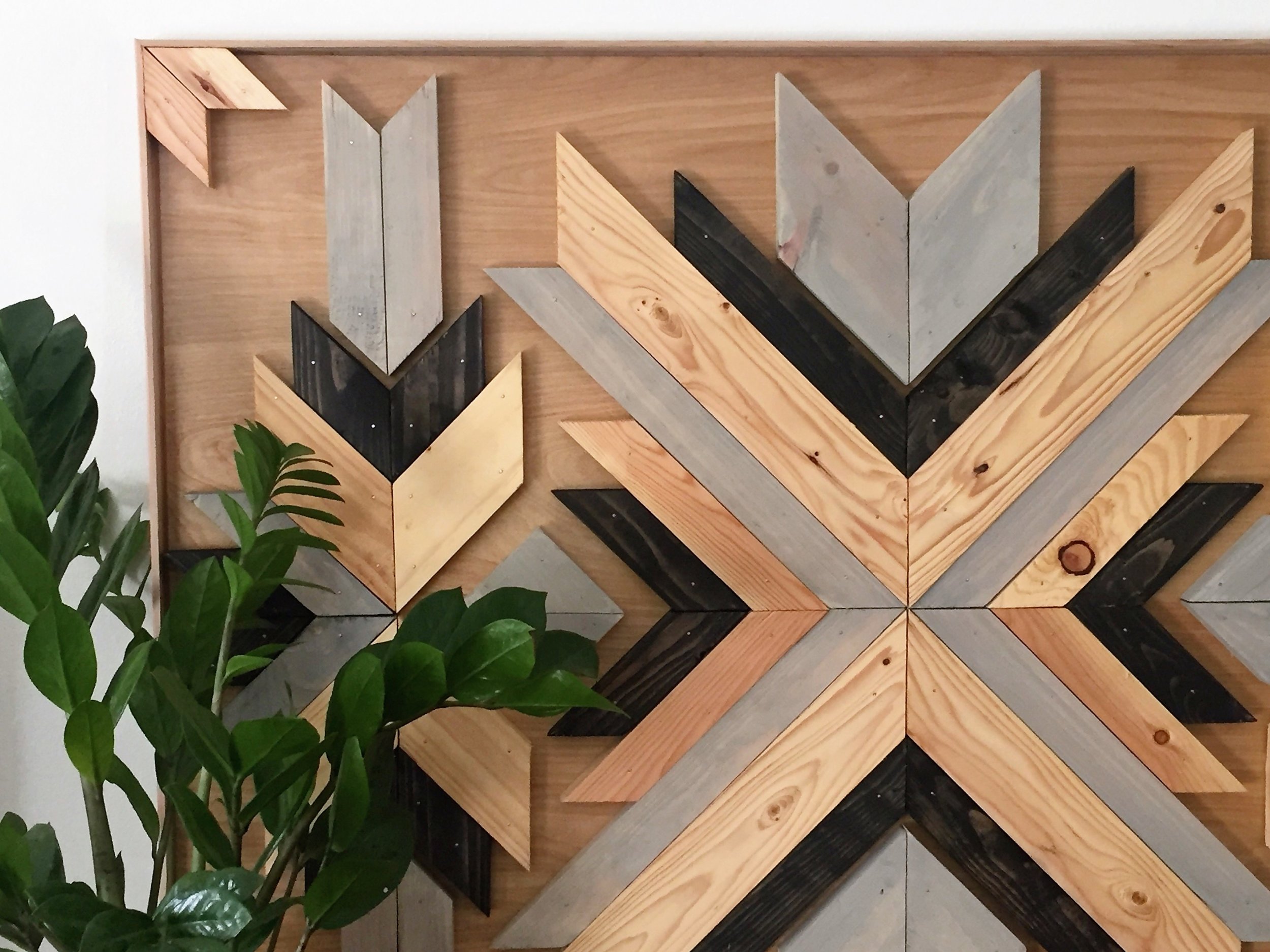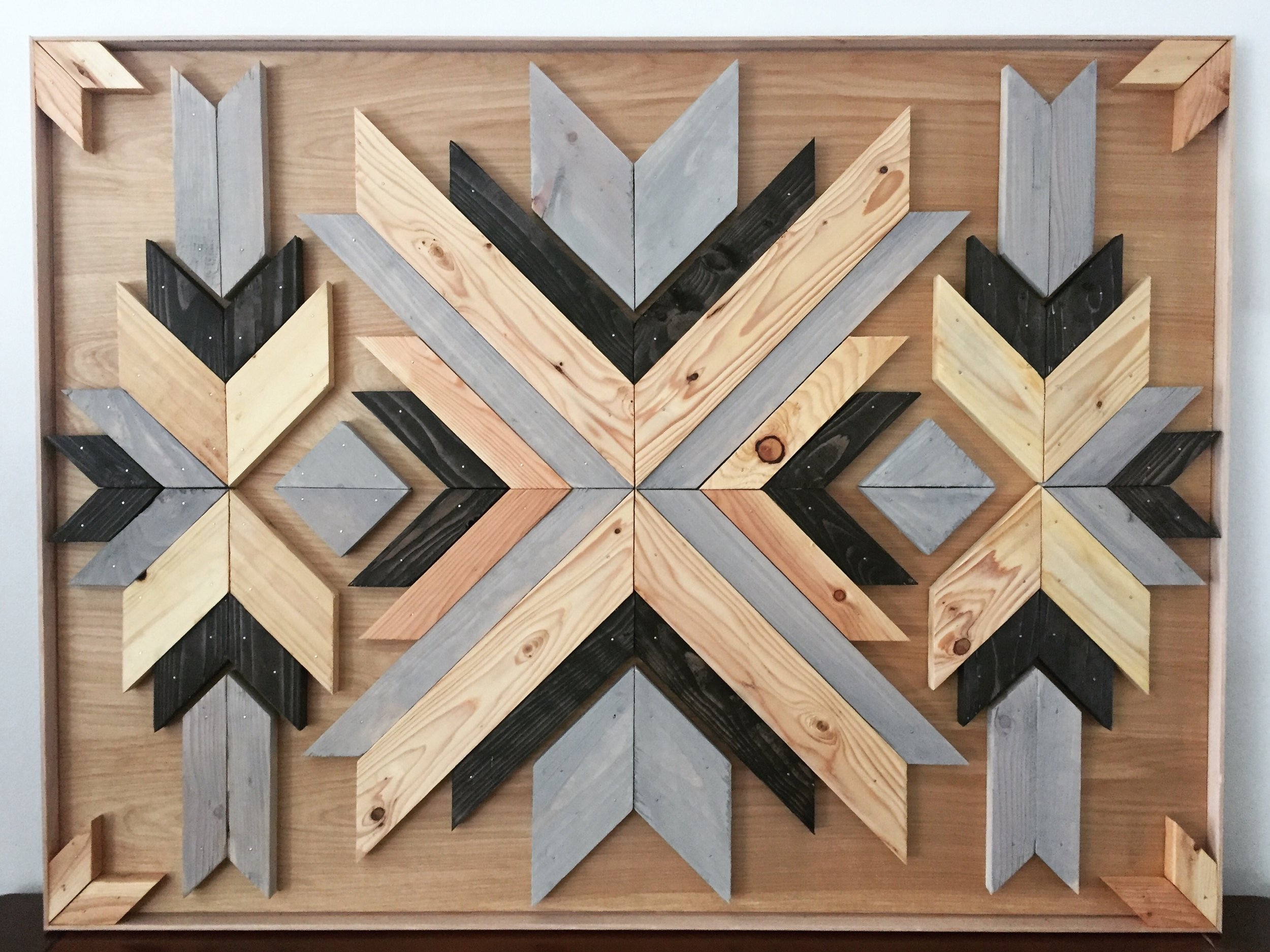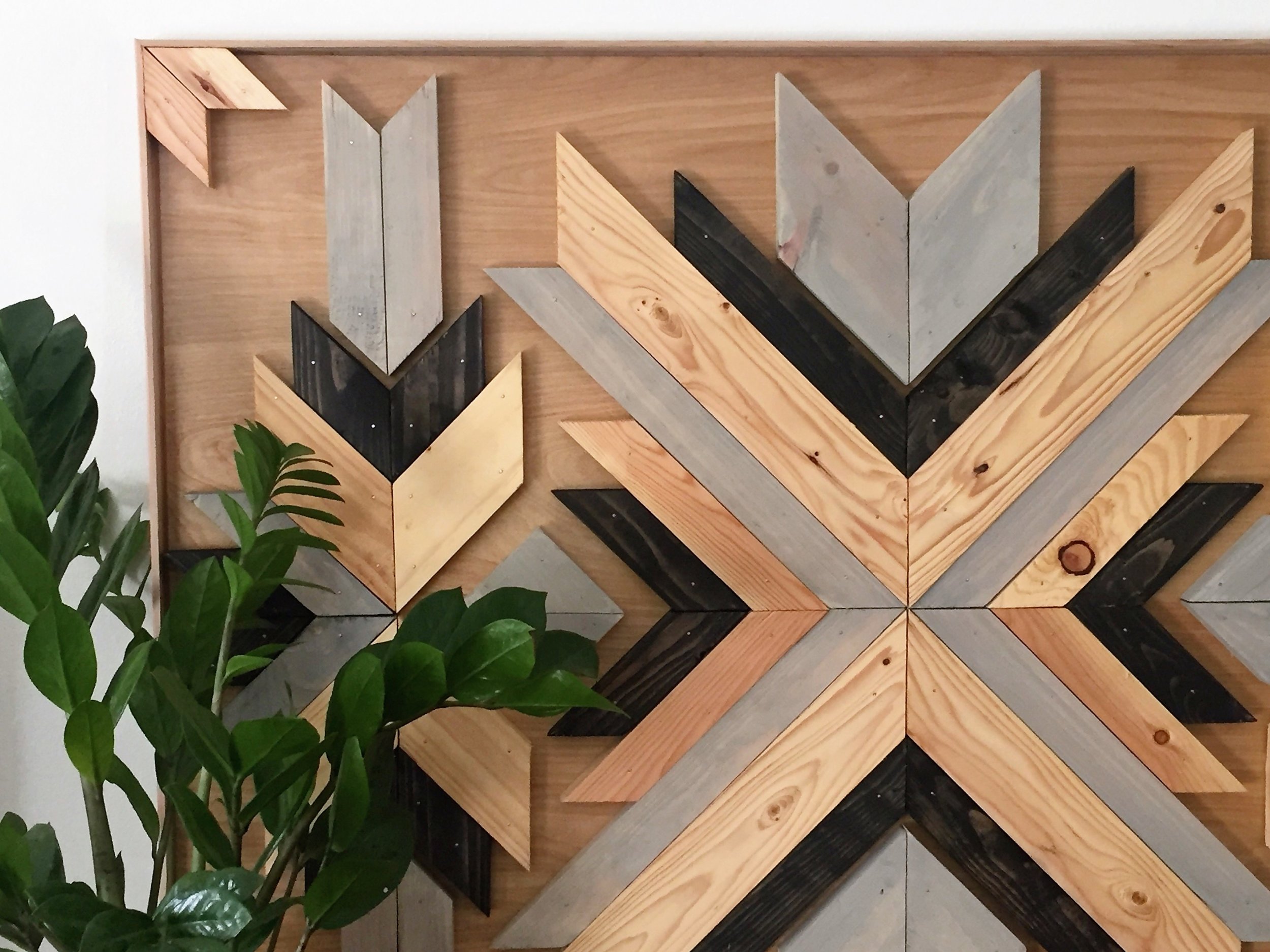 Custom Wood Art
Commission a custom wood wall art piece in this style for your home or business. You specify the color palette and size, and I will interpret this general design into those specifications. Price varies based on dimensions and is $95 per square foot-basic pricing and dimensions listed below but I can accommodate almost any dimension of your choosing!
*A down payment of $300 is required to begin work, you will then be billed the remainder and shipping once the project has shipped
*I am currently pregnant and expecting my first child in August, so depending on the scope of your project I may be able to fit it in before August, but otherwise, the lead time for completion will be mid-late Fall. Thanks for your patience as I enter motherhood!
***For DOOR commissions, please email me directly for pricing info.***
***This work is handmade my be and created out of organic materials, so variations in the wood grain, hue and structure are part of the aesthetic.

24" x 24" = $380
24" x 36" = $570
24" x 48" = $760
36" x 36"= $855
36" x 48"= $1140
48" x 60" = $1900
48" x 72" = $2280